5 Keys for the Japanese market
Hi, guy;) Me again! 
Teeraya from ANKH Systems.
As I promise to share content between Thai-Japanese with you guys, 
Today content is about the Japanese market.

So, Why the Japanese market matter?

According to Investopedia 2020 world economic report, Japan still has the largest economy in the world with a GDP of $5.15 trillion. Many investors and international enterprises always challenging with the Japanese market. The big question is how to get close to Japanese consumers? 

The basic of the business commonsense is to understand your consumer's demand and serve them! Let me share some additional tips for the Japanese market.

1.Can't read, Won't buy 

Yes. If your customers do not understand about your product or service, they won't buy it. The first step of Japanese market success is the localization. Most Japanese customers prefer to consume a product or service in Japanese even in the big enterprise business; the Japanese language is an important key.

Localization is not only for the Japanese market but also for other countries that do not use English as a mother tongue. 
2. Japanese etiquette
Do you know that there has a business manner for name card trading?
As Japan has a unique business culture, many successful foreign companies have to learn about Japanese business culture before jump into the market.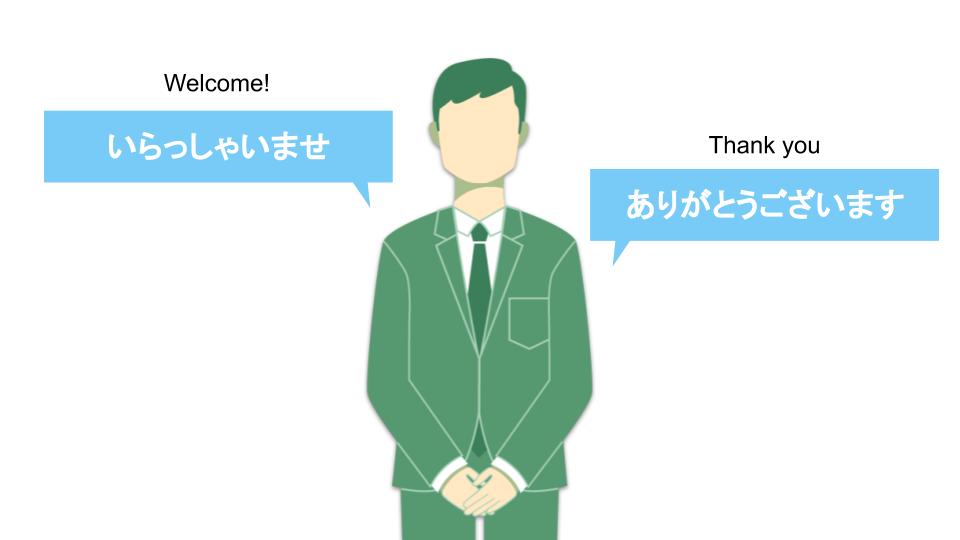 The politeness and excellent service is the most mentioned topic in Japanese etiquette. In a Japanese business manner, you have to treat your customers and business partners with full of respect and polite. 
3.Seasoning!
Starbuck and KitKat is always the best example of the Japanese market successors. They have built trust and brand loyalty from many consumers.
Not only the localization but also focusing on seasoning promotion. 
KitKat or "Kitto Katto" in Japanese pronunciation sound similar to "Kitto Katsu" which means surely succeed in Japanese, the brand always releases an exam season flavor each year.Starbuck also releases a limited edition such as sakura flavor or a limited design mug and cup every year in the spring season.
https://www.starbucks.co.jp/press_release/pr2020-3384.php
In my opinion, the seasoning or limited edition product is a key in Japanese marketing strategy. Not only the large enterprises but a local store also come up with limited edition products too. 
Everyone prefers to be a special one with a special gift on a special occasion!
( Don' you think so?)

4.Digital contents and medias
Digital content and media have become a part of our daily life. I'm quite sure that most people wake up with a social media checking up routine. We most interact with a smartphone or smart device more than people recently.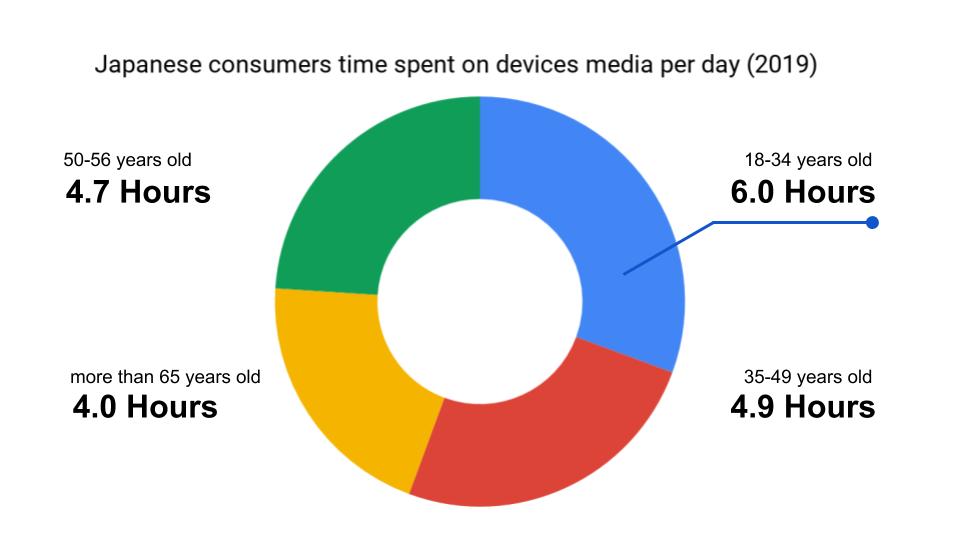 From Adobe Japanese consumer's digital contents trend survey, The survey has shown that Japanese from age 18-65 consume digital content about 4.8 hours per day; 46% also hold more than one device. 
Staring on an online web advertisement/content may be the first step to connects you with Japanese consumers.